Genealogy research
Do you want to know more about your family history?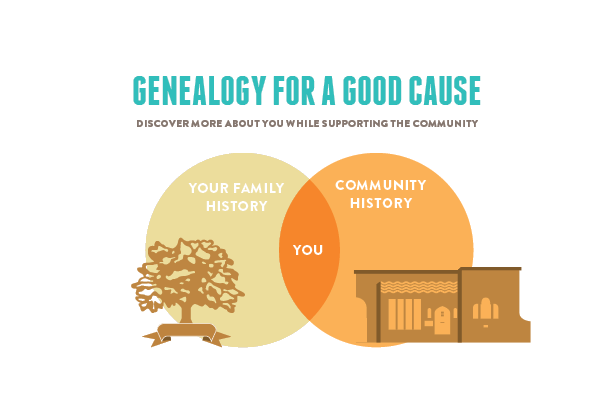 Where they were born, lived and died? What they did to support their growing families? Where they came from before they arrived in America? Genealogy research can tell you more about what made you what you are than a DNA test.
Jim Stuber is an experienced genealogy researcher who's been doing family history for 40 years, is the co-chairman of the Mt. Lebanon Genealogy Society, and a volunteer at the local FamilyHistory Center. He's uncovered all of this for a growing number of people are interested in family history, in return for a donation to The Historical Society of Mt. Lebanon.
If you'd like to know more, and to get contact information and how to get started, read the attached flyer.